BreitIdeas Inc.
Consulting Services
Training Services
Strategic Planning
Helping Senior Management Solve Complex Project Management Challenges.

We focus on enhancing YOUR business by improving program management execution, developing leap-ahead strategies for business development, and moving the needle on your business management metrics.
---
Consulting Services
Proposal/Bid Preparation Support
Project/Program Management Consulting
Strategic Planning
Training Services
Risk Management
Earned Value Management
---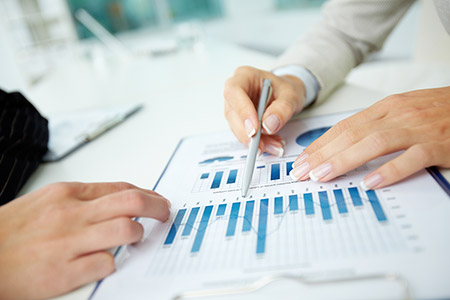 Business Consulting
Helping your business grow
Founded in 2005, BreitIdeas Inc. has grown from a small Business Consulting firm to a globally positioned corporation with clients ranging from Fortune 100 Corporations to Small Startups looking for guidance. Regardless of size or complexity of challenge, BreitIdeas Consultants bring the same energy and dedication to their clients. Using the latest Project Management techniques, BreitIdeas brings a multifaceted approach to our clients. Whether the need is helping your employees grow through training, establishing a strategic plan for going forward, helping structure your organization most efficiently or spearheading and coordinately a winning proposal, BreitIdeas has the tools to help you succeed.